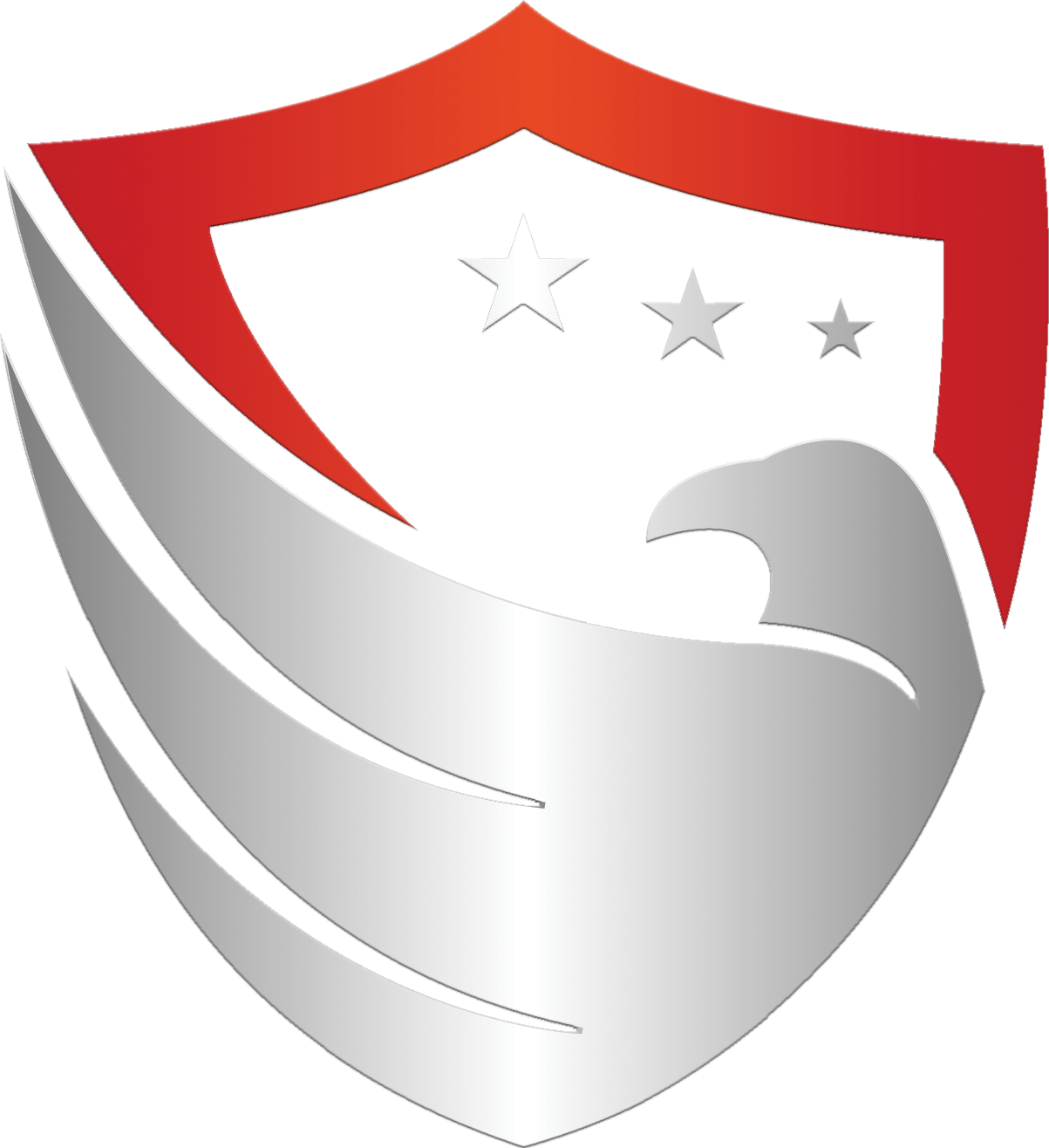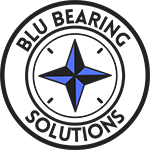 UNITBLU ACTIVE SHOOTER RESPONSE TRAINING
Combining the Expertise of Kyle Morgan with the Versatility of the UNIT4 System to Maximize Preparedness
Demo Kits are for professional users and include 1 UNIT4 Rifle, 1 Mag and 600 rounds of NLTA
VERSATILE, REALISTIC, ACCESSIBLE & NON-LETHAL
Used by U.S. Special Operations Command, U.S. Army, U.S. Coastguard and Army National Guard
WHAT OUR CLIENTS ARE SAYING
The UNIT4 will put hours back in your training schedule.
- Colonel (Ret, USMC) George Fenton -
The instant you pull the trigger this stops being another gun and reveals itself as a serious training tool.
- Special Operations NCO-
It changed the dynamic of our active shooter training.
- Middle Tennessee Sheriff's Department -
The UNIT4 not only equips users with the tools necessary to problem solve and critically think in dynamic situations that represent realistic events they may encounter during implementation of duties or daily life, but also allows us to use a realistic firearm replica with marking capabilities for use in scenario-based training with live role-players to enhance training efforts on all fronts.
- Shane Kerwin, Royal Range Training Manager -
SELECT THE BEST TRAINING RIFLE FOR YOU:
UNIT Solutions is dedicated to being the pre-eminent non-lethal training solution for law enforcement and military worldwide. Based on direct feedback from military and law enforcement professionals, we have custom engineered a solution to directly address today's training challenges. The UNIT4 Training Rifle is the best training system on the market for active shooter response, force-on-force and decision making training.