Meet Unit Solutions' Clients And Partners.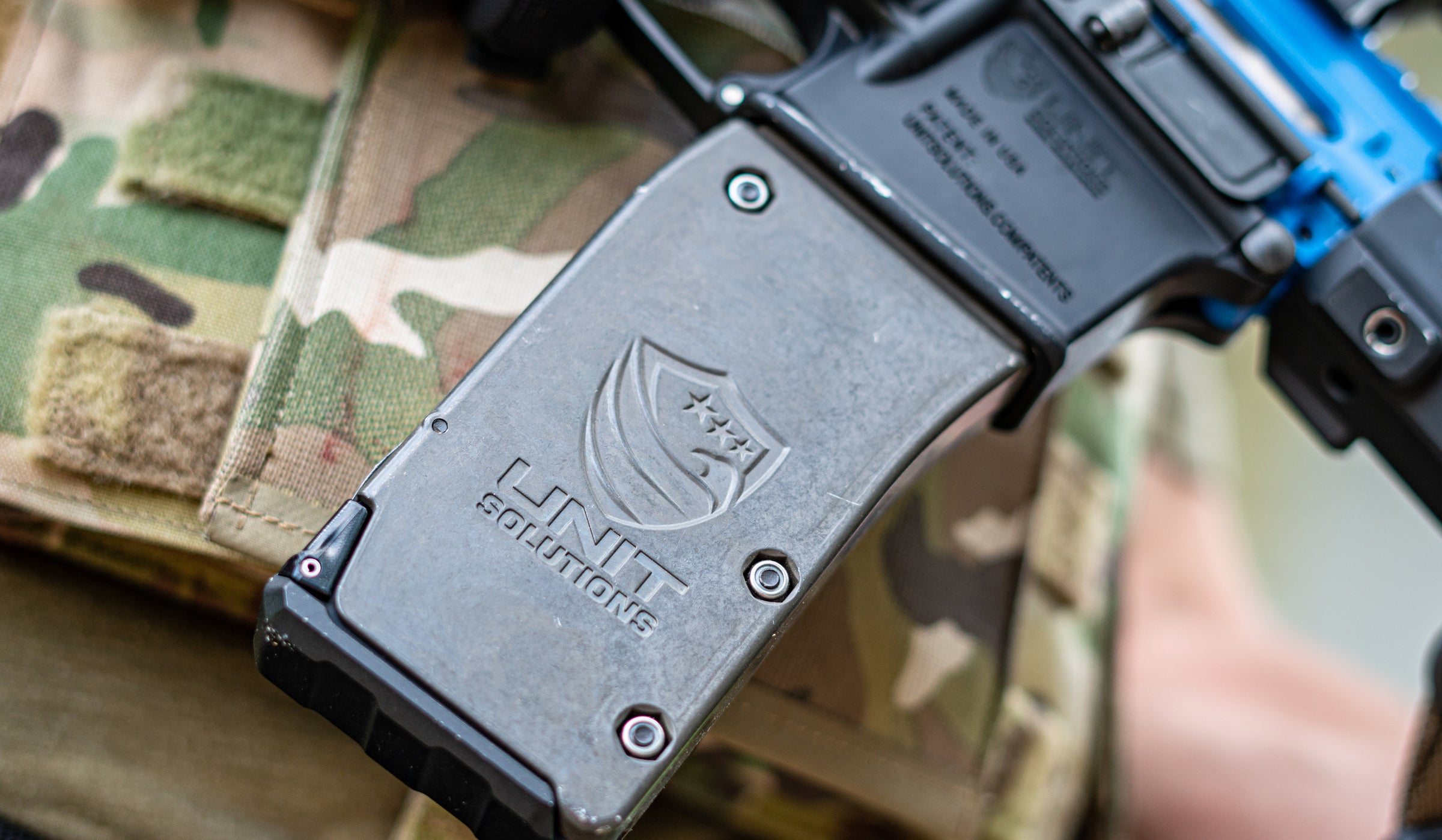 Meet Those Who Use The Unit4, And Those Who Make It Possible.
Our Clients
Unit Solutions serves a variety of clients — from military and law enforcement agencies, to private training companies. Our clients include:
Private Training Companies
Find a private training company near you that currently employs the UNIT4 for their tactical training needs:
Our Partners
Unit Solutions is proud to partner with a number of outstanding organizations that help us fulfill our mission — offering the premiere non-lethal training solution for military, law enforcement, and private training professionals worldwide. Our partners include:
Hear What Our Clients Say
★★★★★

"The UNIT4 Training Rifle is the missing link in our training program. From the cost effectiveness per round, to the build materials, to the realism it brings, the UNIT4 checks all the boxes."
★★★★★

"For the people that actually train, it's an 'a-ha' moment. When you couple creativity with common sense and safety, you can use the system anywhere. You need this training rifle."
★★★★★

"The weight, the balance, the realism is remarkable. If you have the ability to purchase something like this and you want one of the most—if not the most—realistic training tools on the market, check out UNIT Solutions."
★★★★★

"The instant you pull the trigger, this stops being another gun and reveals itself as a serious training tool."
★★★★★

"The future of CQB Training."