Request A UNIT4 Demo Kit.
Get Your $199 T&E Kit For The UNIT4 Training System
Test The UNIT4 System
For Just $199.
The UNIT4 is the perfect system for law enforcement, military, and professional trainers who are looking for a realistic training experience off the range and outside the shoot house.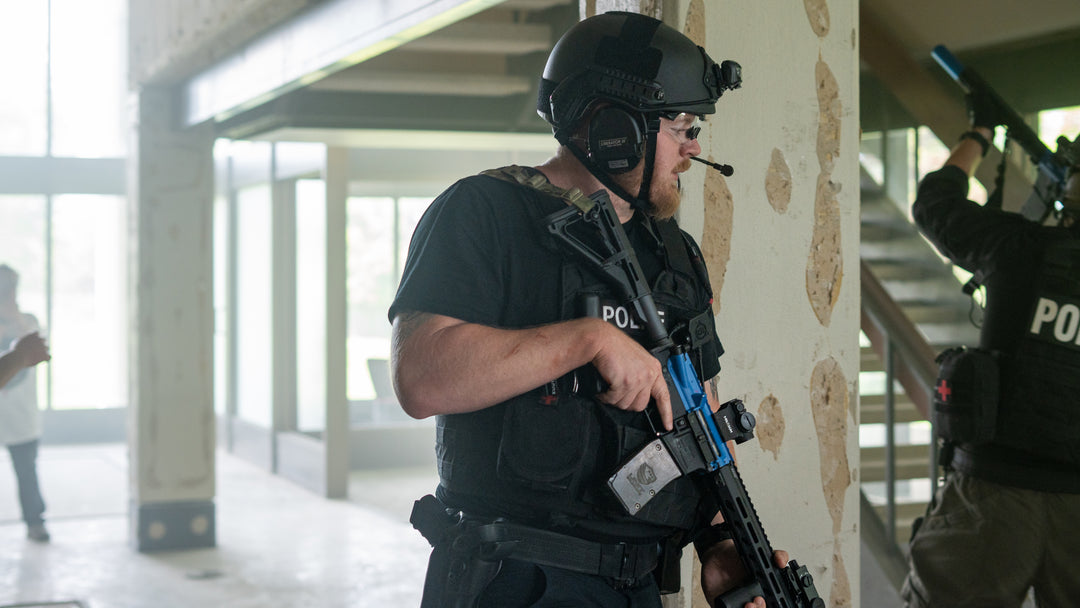 For a nominal $199 fee to cover the costs of shipping, we will send you:
If you decide to move forward with the UNIT4, the $199 fee will be credited toward the cost of your initial purchase.
If you're a member of law enforcement, the military, or a private training company, please complete the form below to request a UNIT4 Test & Evaluation Kit:
International Customer?
Due to the various logistics and import laws globally, we do not offer our UNIT4 Demo Kits to international customers. If you're interested in purchasing the UNIT4 outside of the United States, please reach out to us via email.
If you're interested in the UNIT4 for personal use, please click below. UNIT Solutions offers an industry-leading 30-day money back guarantee for all customers.