More Details On The UNIT4 Magazine Hot Swap Program.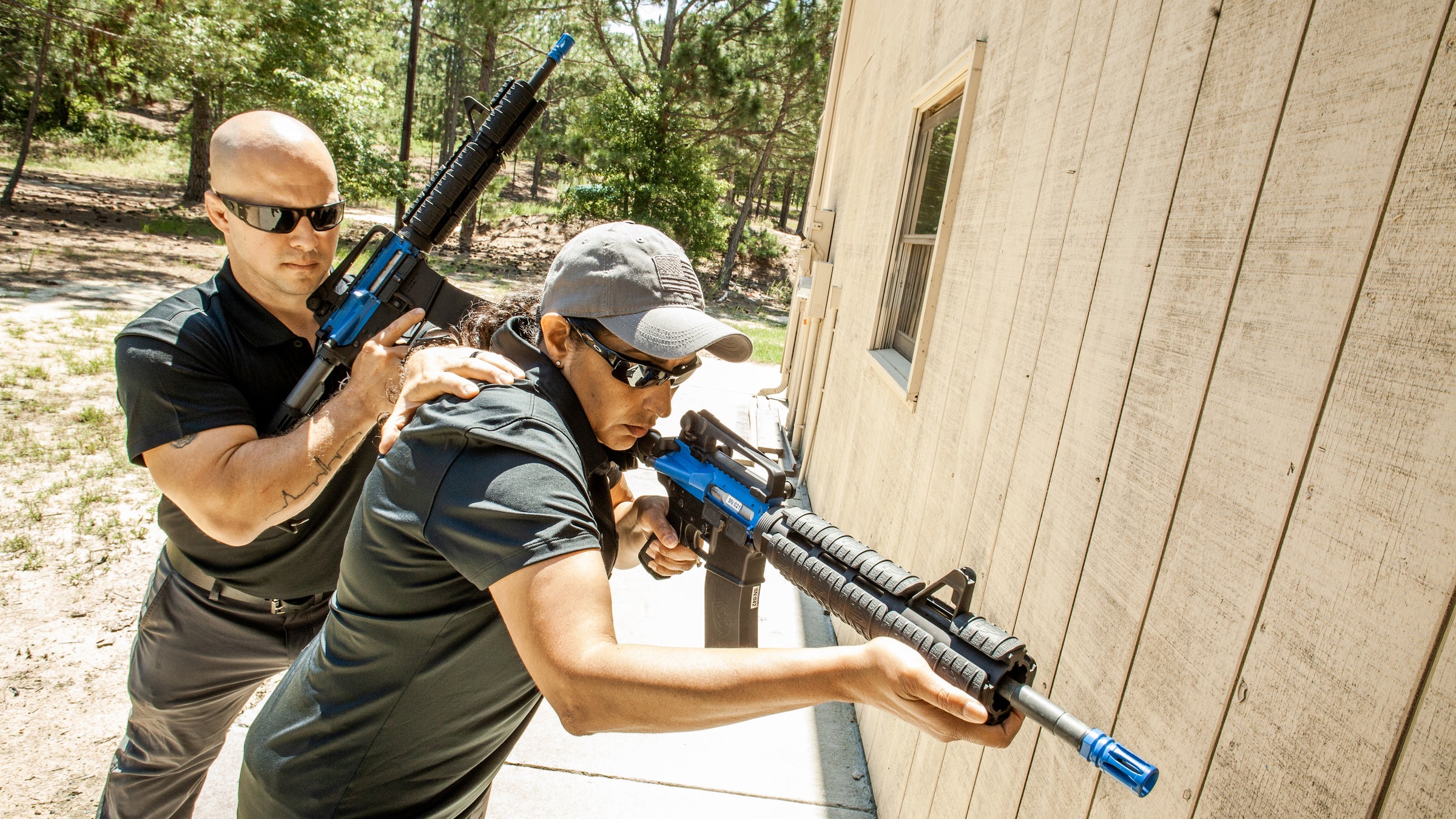 Complete the form below to request a replacement
The record high temperatures during the summer months have led to an increase in magazine service requests from our customers. As a result, we've introduced our Magazine Hot Swap Program to quickly address any failures in the field and to replace any magazines that need service.

If you have a defective magazine that is under warranty, we encourage you to complete the form below so we can replace your product and keep you training.
Clients & Partners
Clients & Partners