Purchase Non-Marking TPAKs Today.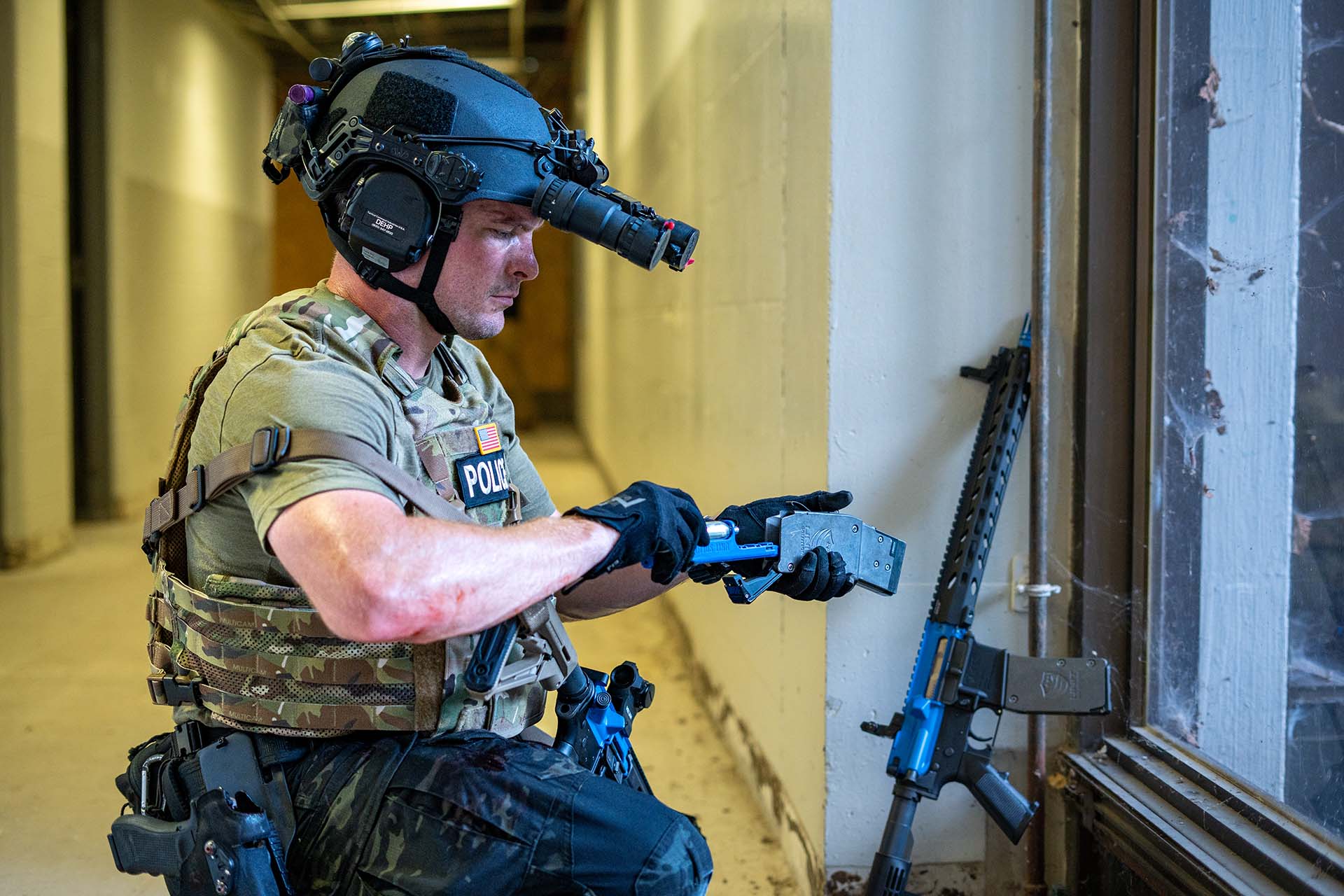 Our Non-Marking TPAK is
A LOW-COST, PRELOADED CARTRIDGE CONTAINING CO2 PROPELLANT & 30 ROUNDS.
Non-marking TPAKs are 100% biodegradable, lead-free, brass-free, and do not contain primer. They work exclusively with the UNIT4 Training Rifle.
Purchase Your Non-Marking TPAKs Today
Save up to $1-per-round versus existing alternatives like UTMs and Sims.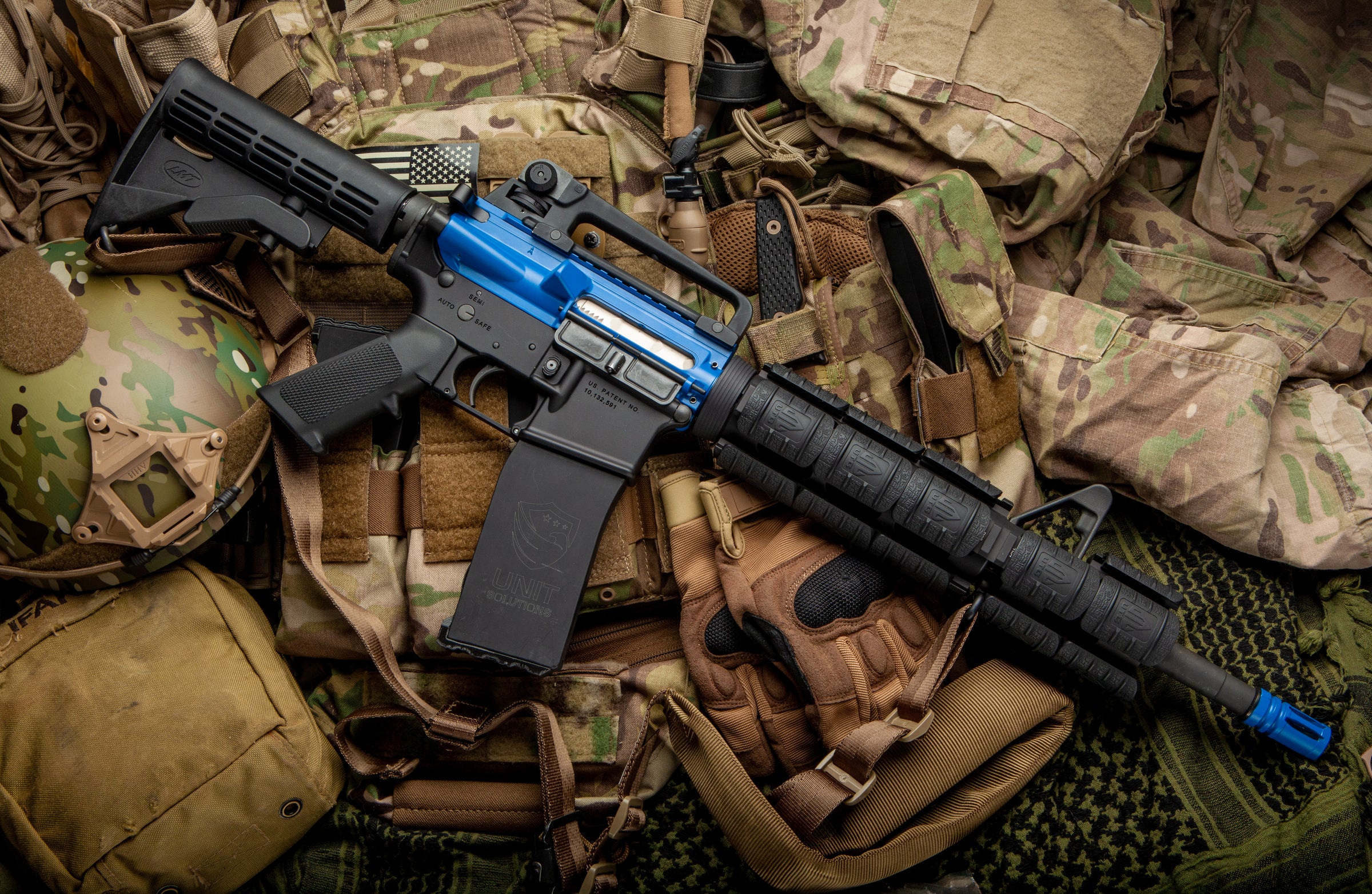 Ready To Experience The UNIT4 Rifle For Yourself?
Purchase Your UNIT4 Training Rifle Today.